Hello D-mailman ..Seja welcome.
I did not know this flow bench and went searching.
I found this diagram found interesting, may serve for something.
The capillary tubes can not help but perhaps an idea, as you are rebuilding your flow bench may upgrade to PTS-DM is an option. Not sure that can be adapted this is something to talk to Bruce
Anyway we live in the digital age.

Good luck with your project.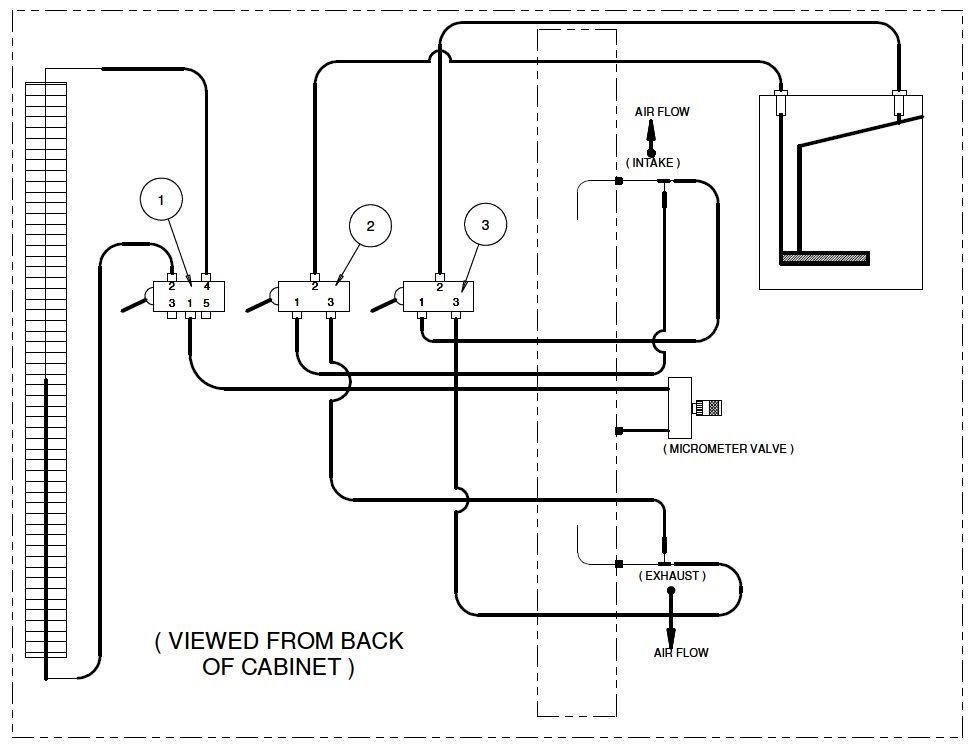 Source:
http://speedtalk.com/forum/viewtopic.ph ... 3f67ef2388
_________________
Sorry my english mistakes.
PTS Parts>>
http://www.flowbenchtech.com/store.html